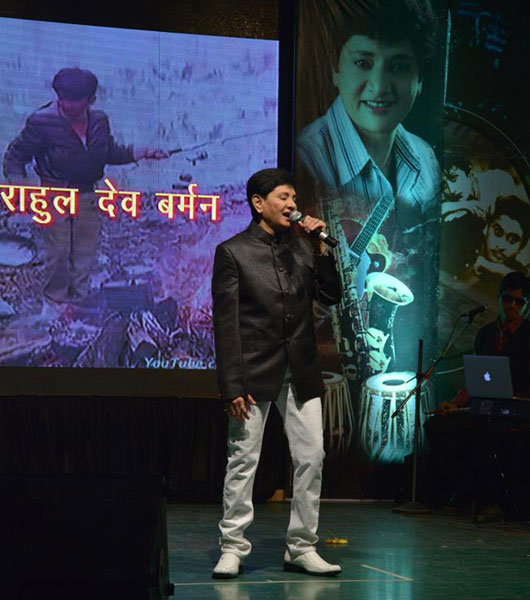 My Tribute to
A beautiful soul who had a pure and an innocent heart like that of a child. He was an ocean of love & was closest to my heart. My father was my friend, my mentor, someone who supported me in every moment of my life. I simply adore him for his unconditional love, support and faith in me. He had fulfilled my uncalled wishes too without any frown on his face. He always felt proud of all my achievements.
I would say that I was blessed with "The Best Father" Shri Vishwanath Singh Bhadhuaria in the world and I don't think I could have asked for someone better than him as my father.
Although my father left for his heavenly abode on 17th July 2006, but he is and will always be alive in my memories. I still feel the presence of my beloved Babuji in my life.