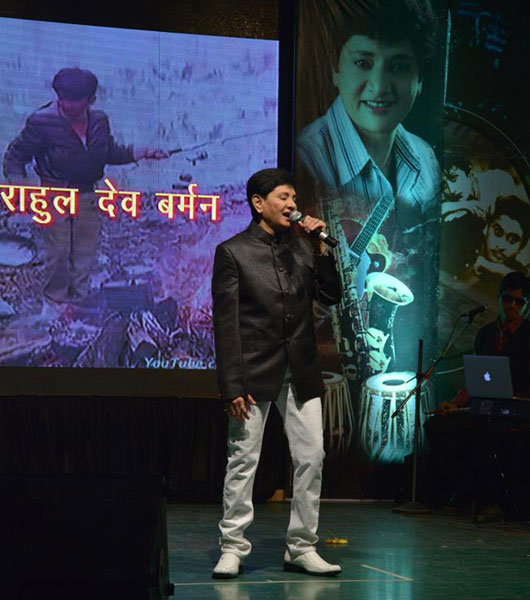 My Tribute to
I have learned classical music from my Guru Ustaad S. Nashtar Saheb for 11 years. He was an ocean of talent and was one of the famous SARANGI players from Patna radio station. He accompanied legendary vocalist Ustaad Naseer Khan Saheb on harmonium for many years.
Though he did not have a good voice but he had an amazing command over RAGAAS.
My Guruji was an extremely simple man yet being very knowledgeable. He was not at all money-minded hence would train one student at a time. I consider myself very privileged as he trained me with a lot of love and dedication and also forgave me for all my mistakes. He passed away on 5th Sept 2000, it was an irreparable loss to me! I have not found a guru like my loving masterji till date. Now whatever my guruji had trained me on for 11 years, I do my Riyaaz with those valuable lessons only.